Care services are specially tailored to best suit your health demands rendered by our trusted healthcare professionals.
Lifesavers' Home Health Services, Inc. caters a broad range of healthcare services which are specifically customized to meet your individual health needs. With the help of our most trusted healthcare experts, we can certify that you will have a quality of living at its optimum right in the solace of your own abode.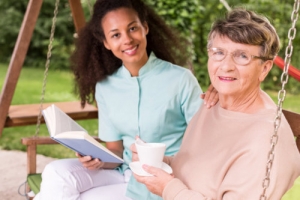 We offer the following services:
We also have on-call nurses available 24/7 to ensure that we are able to address any concern you may have. For more detailed information about the scope of our services, please reach us by calling 714-871-7700 or messaging info@lifesavershhs.com. We look forward to servicing you!